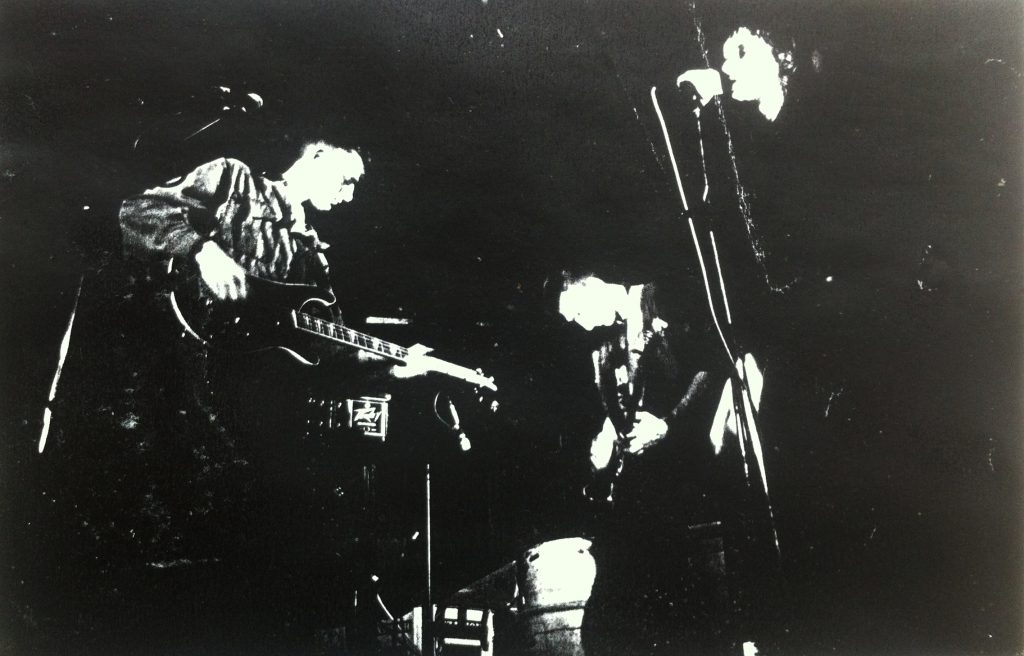 Ashley Davies & Richard Gallon are the creative force behind the industrial / electronic group Chemical Plant, with help from various collaborators. The sound is a balance of hypnotic percussion and experimental/ambient sound montages, mixed with ethereal vocals and paranoid commentaries.
Chemical Plant have created soundtracks for films, live performances for art installations (Anne Sorenson's DISTURBANCE) and a site-specific sound improvisation, documented as The Cold Store Tapes.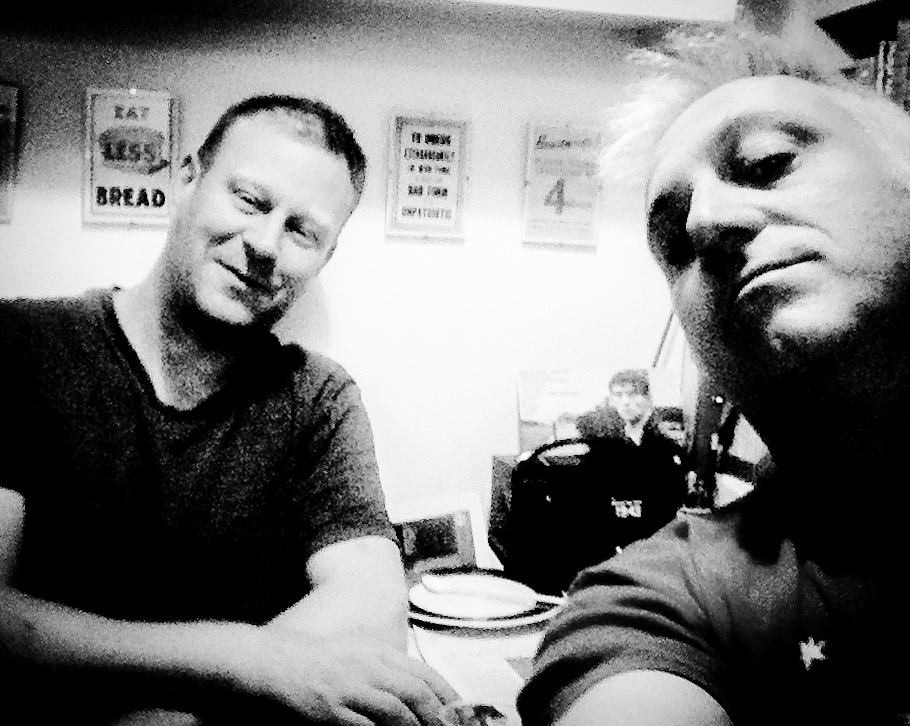 Related projects include Funkturm, Headbutt, London Dirthole Company and various visual art and performance projects. After a long hiatus, a new album is currently being written, for release late 2020.
---
Releases