ADOR761, 1998
The Cold Store Tapes were recorded in June 1990 at The Nine Elms Cold Store, a disused meat warehouse in Vauxhall, London. Originally released on Chemical Plant's own Chainsaw label, this album has been unavailable since 1994. The re-discovery of the original master tapes and a growing interest generated by the few copies still in circulation, has led to this underground curio's re-release on D.O.R.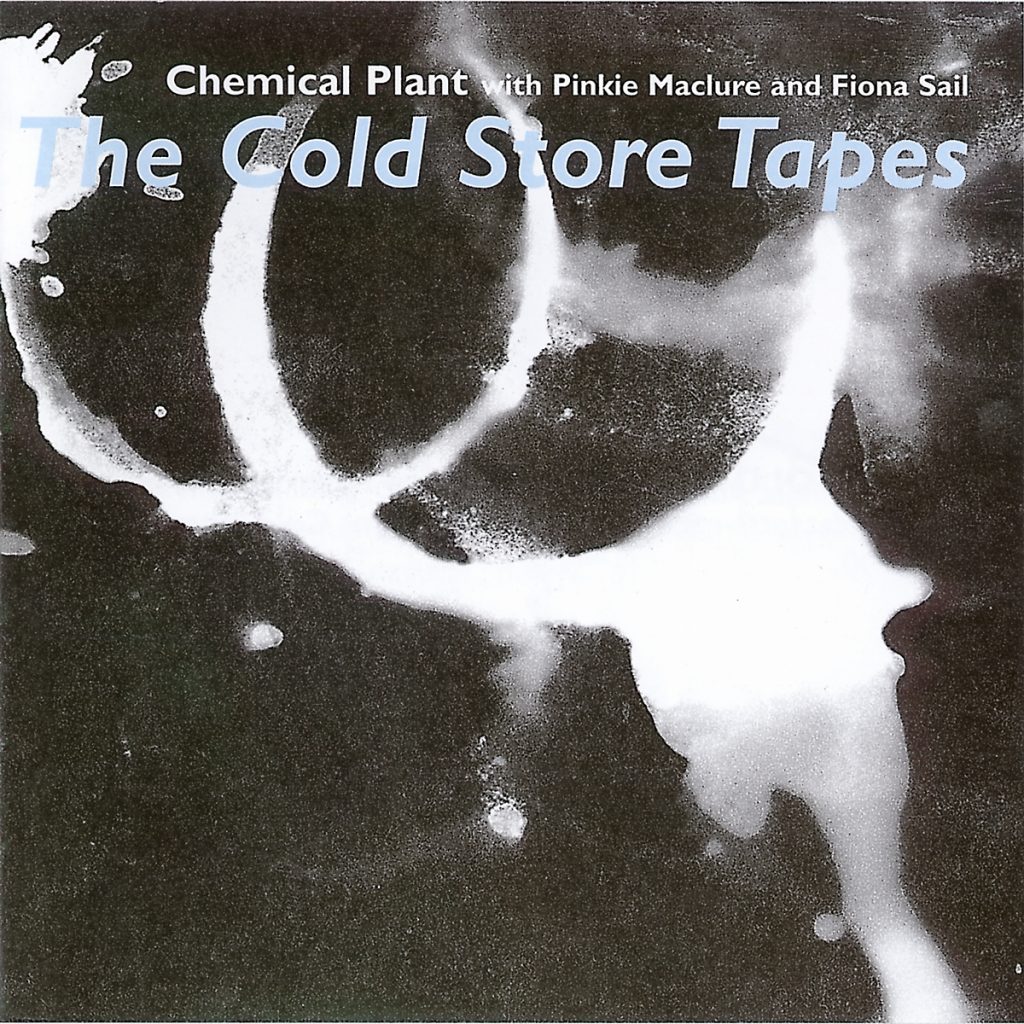 The CD captures this improvised acoustic performance in all of its raw intensity and allure. The selections have been edited and mastered directly from the original stereo cassette recording, without processing. The natural echo created by the massive empty concrete hangar lend these recordings a unique presence. The sound captured is that of the building itself, as 'played' by those involved. The percussion consists of materials found at the site.
Richard and Ashley of Chemical Plant were recently interviewed about the experience of creating these unique recordings as part of Myth and Monolith – The Nine Elms Cold Store, an article about the history of this now-demolished building.